BioNike is a word that originates from two Greek words:
Bios = life e Nike = victory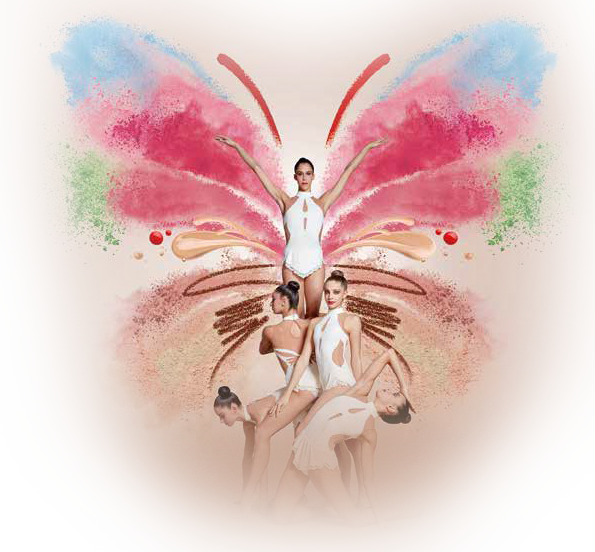 BioNike is a high-quality skincare brand manufactured in Italy that's developed by a team of accomplished medical professionals, dermatologists, and beauty experts with over three decades of experience. Their cutting-edge products have successfully passed rigorous clinical testing and have been certified for strict quality standards.
BioNike focuses on delivering gentle, natural, and effective skincare solutions that cater specifically to sensitive skin. Their impressive range of products includes creams, serums, eye creams, makeup removers, masks, hair care, and sunscreens, which are custom-made to suit varying skin types, including sensitive skin, dry skin, acne-prone skin, and anti-aging.
The brand is recognized for its exclusive "no allergen ingredients" technology, making their products safe and gentle for sensitive skin. BioNike is dedicated to researching and developing microbiome technology, which involves using natural plant-based ingredients that help to repair and improve skin moisture, as well as enhance its radiance.
After perfecting its expertise over the last years, the company now makes a broad range of products based on the so-called "free-from philosophy".
According to this philosophy, all BioNike products in the TRIDERM, DEFENCE, PROXERA and SHINE ON ranges are nickel-tested and free from those substances that the dermatology literature identifies as the most frequent causes of contact allergies: preservatives, fragrances, gluten.