A natural and pure marine brand…
Phytocéane has been asserting strong values since its creation:
As the brand name suggested, the ingredient are extracted from the marine and along seashore Pure and Natural: Ingredients are in the form of its natural origin.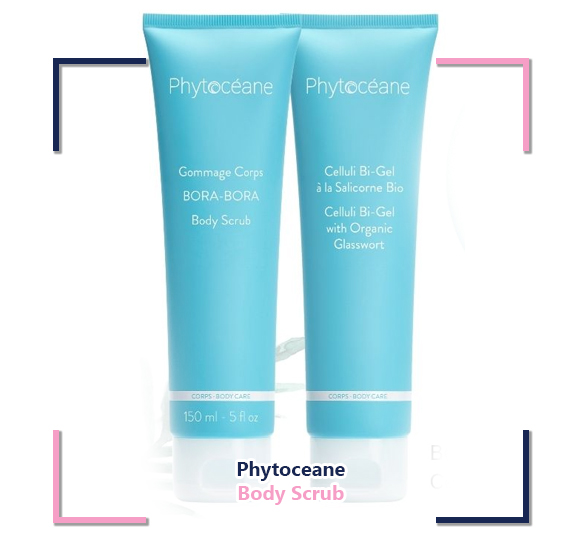 To enhance its effectiveness, products are tested by specialized laboratories. Using the Océathermie method, which is specific and exclusive.
An holistic approach dedicated to well-being and relaxation.
Phytocéane is a harmonious combination of both exotic and tradition.
Phytocéane enhances its extremely rich local maritime heritage with discoveries from far-off seas and exotic traditions brought back by our inexhaustible travellers: Our unusual blend of innovative ingredients improves the brand performance.  
Phytocéane invites you to dive into its turquoise seas, to the bottom of its indigo oceans…