SVR : Elevating Skincare with Dermatology and Expertise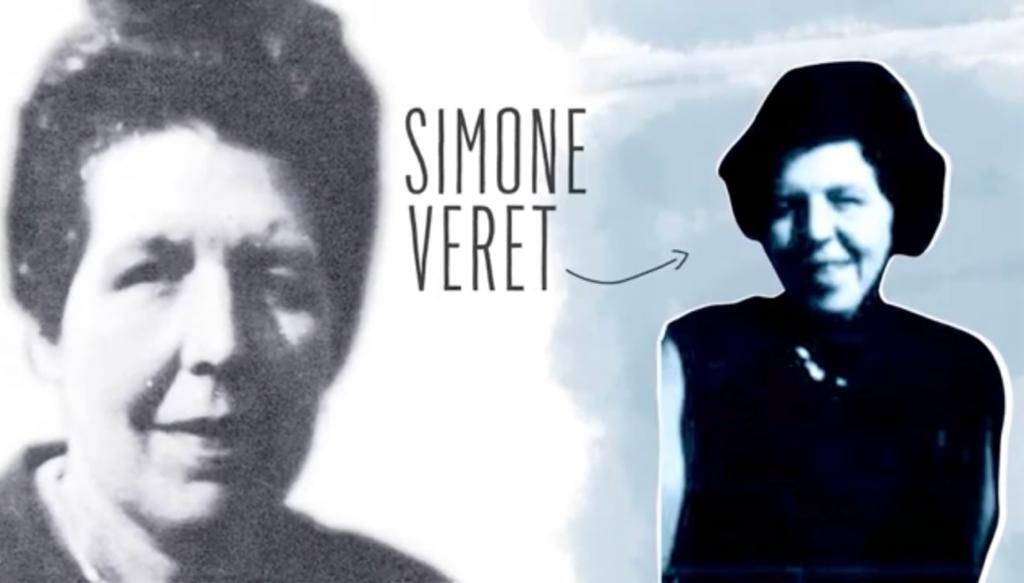 SVR Laboratoire Dermatologique is a French dermocosmetics brand founded in 1962 by French pharmacists, Simone & Robert Veret.
Today, SVR is known for its advanced skincare solutions and innovative formulas designed to address various skin concerns.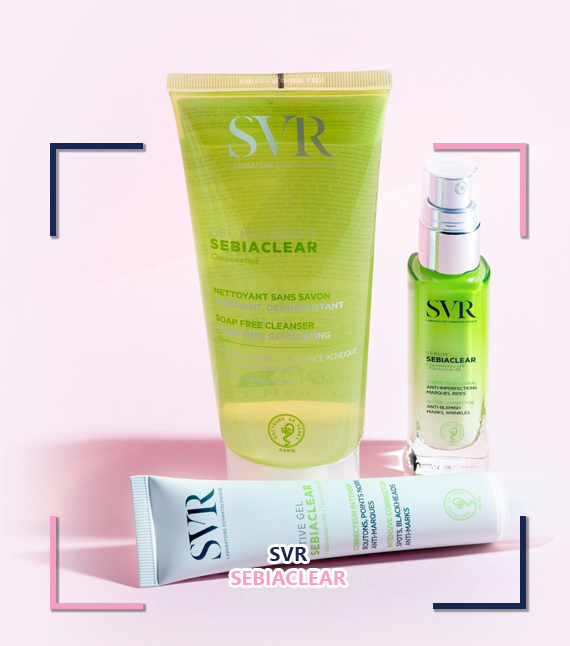 The company combines scientific expertise with a deep understanding of dermatology to develop effective and safe products.
With the belief that "dermatology makes you beautiful", SVR offers a wide range of skincare products for the face, body, and hair. Their product lines include solutions for sensitive skin, anti-aging, acne-prone skin, hyperpigmentation, dryness, and many other common skin concerns. The brand utilizes high-quality active ingredients at optimal concentrations to deliver visible results.
One of the key aspects of SVR's philosophy is accessibility.
Designed for the whole family, the brand formulates its products to be suitable for even the most sensitive skin types, undergoing rigorous testing to ensure maximum safety and efficacy.
SVR products are hypoallergenic, non-comedogenic, and free from parabens, fragrance, and other potentially irritating ingredients. SVR is also committed to testing its finished products for endocrine disruptors.
Transparency and sustainability are fundamental tenets of SVR's ethos. The brand prioritizes providing consumers with detailed information about product compositions and proven efficacy.
Furthermore, SVR is committed to utilizing eco-friendly packaging materials and minimizing its environmental footprint. With SVR, customers can confidently rely on the brand's unwavering dedication to product quality and responsible practices.
SVR's iconic skincare ranges include: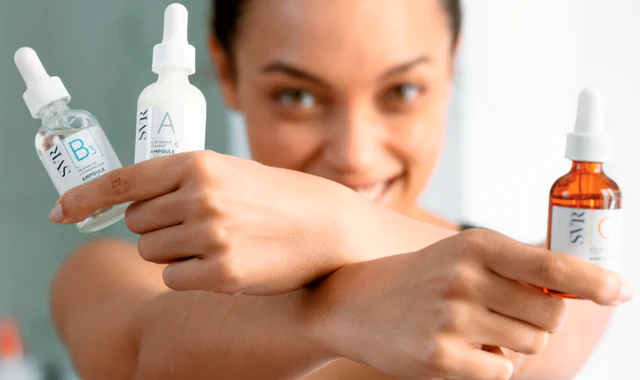 Highly concentrated vitamin anti-ageing skincare tackles all signs of ageing for plumped, soothed & radiant skin. Enriched with Vitamin A (retinol), Vitamin B3 (niacinamide), Vitamin C & Vitamin E and formulated for sensitive skin.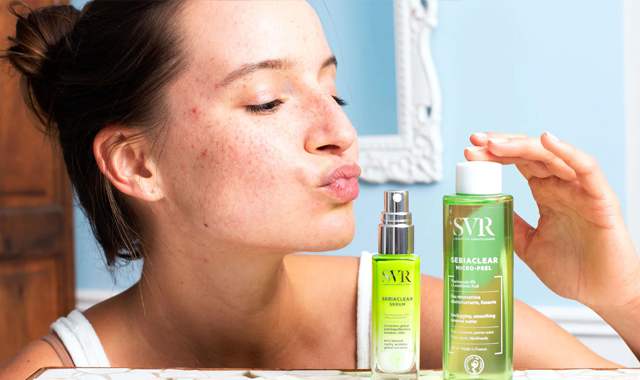 High-performance skincare for sensitive, oily & acne-prone skin gently eliminates spots blackheads & excess sebum. Packed with dermatological actives, Sebiaclear offers visible results in just seven days.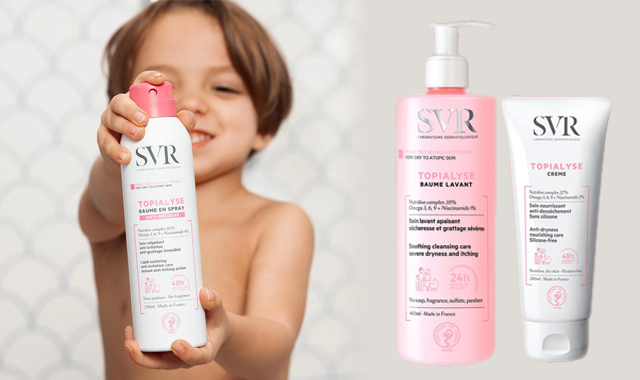 Soothing and strengthening high performance emollient and cleansing skincare for itchy, atopic and eczema-prone skin. Suitable for for babies, children & adults.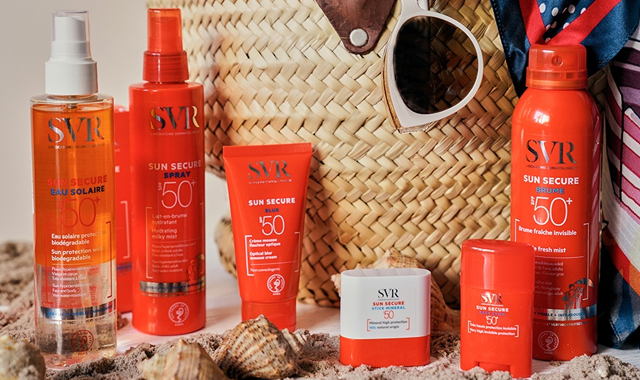 High performance face & body suncare created for sensitive and sun-sensitive skins, suitable for the whole family from newborn up.