Our Brands / Vie Collection
Cosmeceutical Beauty Products ~ Vie Collection
Vie Collection is a distinguished cosmeceutical skincare brand that draws direct inspiration from the world of aesthetic medicine. Created in 2000 by the President of Phytomer group, its cutting-edge products are meticulously crafted with a strong focus on anti-aging, all while delivering a premium sensorial experience.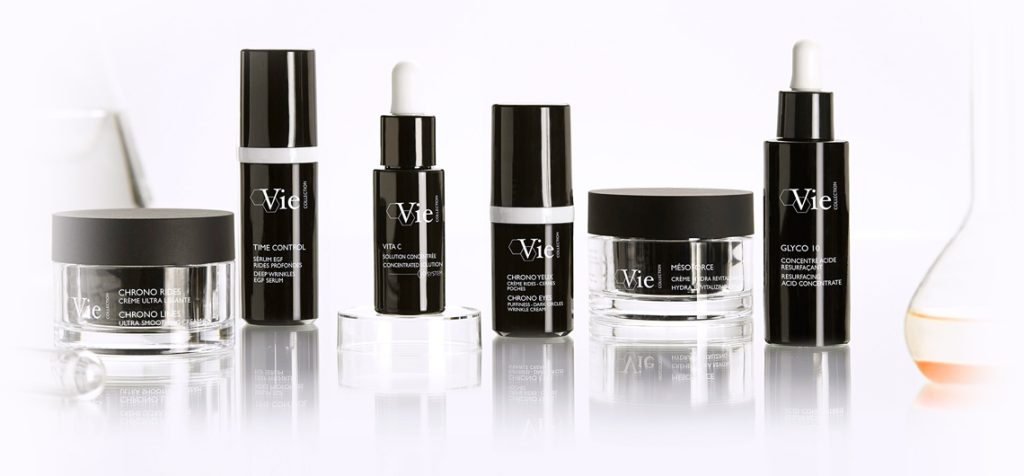 In its pursuit of excellence, Vie Collection collaborates closely with esteemed French aesthetic doctors, Dr Laurence Richier. Together, they develop highly effective treatment protocols that seamlessly complement the most commonly performed aesthetic medicine procedures: peels, laser, injections and mesotherapy.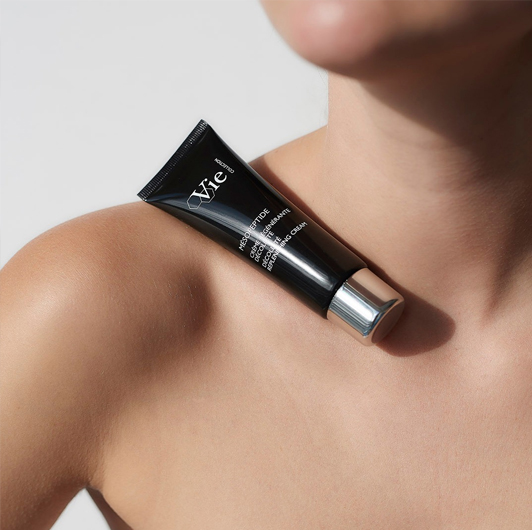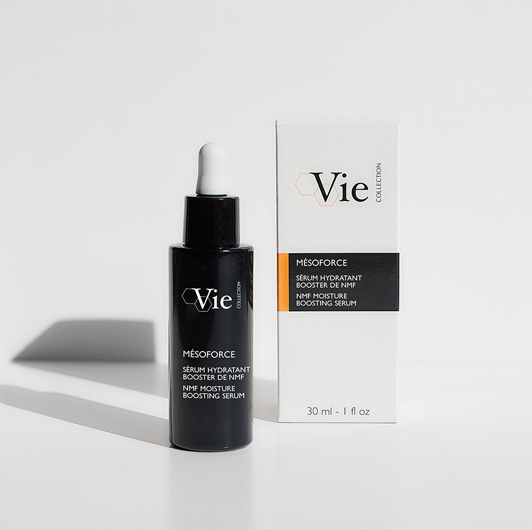 These protocols are the result of a deep collaboration, ensuring that they align with the latest dermatological rejuvenation trends, ensuring one can experience the benefits of professional-grade treatments within the comfort of a spa environment.
All Vie Collection products and treatment protocols bear the cosmeceutical imprint, representing its commitment to merging the best of cosmetics and pharmaceuticals. This fusion delivers potent formulations that echo the advancements in dermatological rejuvenation. As a result, Vie Collection products serve as the perfect complement to maintaining and caring for your skin, both before and after undergoing procedures at the doctor's office, at the spa, or even in the comfort of home.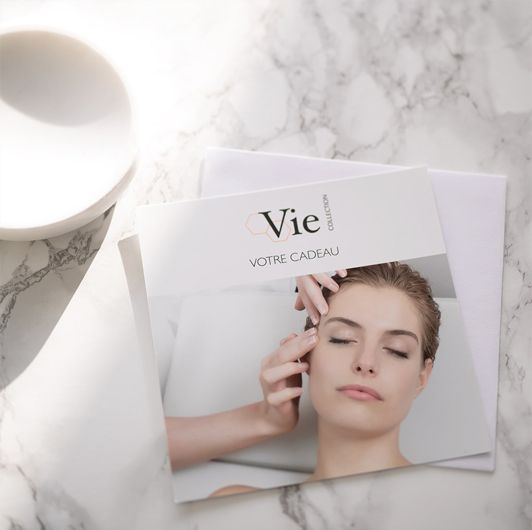 Vie Collection's renowned range of skincare products include :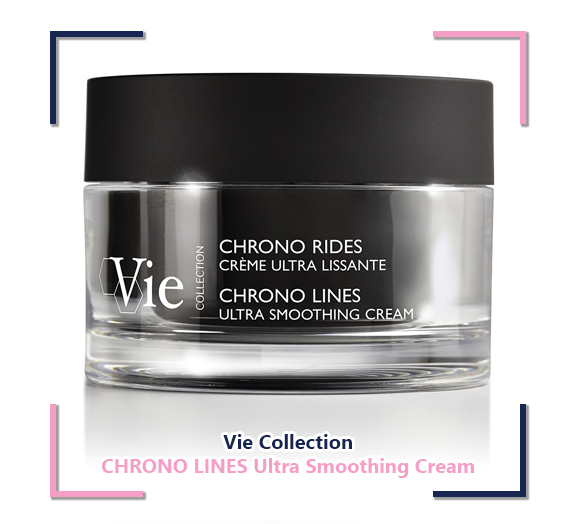 CHRONO LINES Ultra Smoothing Cream:
CHRONO LINES tackles wrinkles with a sophisticated formula concentrated in benchmark ingredients of esthetic medicine.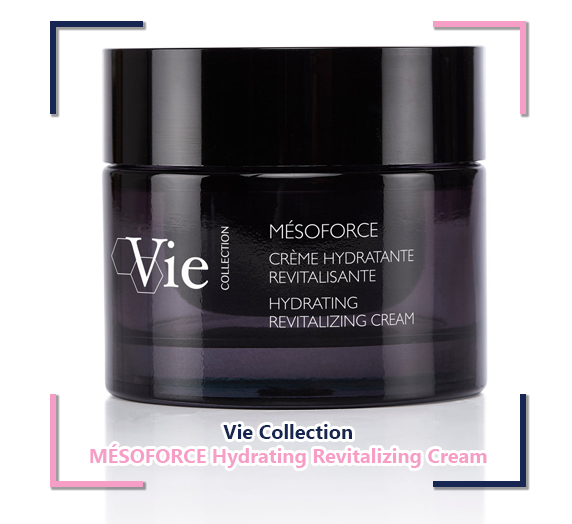 MÉSOFORCE Hydrating Revitalizing Cream :
MÉSOFORCE takes its inspiration from mesotherapy to revitalize the skin. This skin is energized by a powerful cocktail of hyaluronic acid, vitamins and antioxidants formulated in a rich, yet melt-away texture.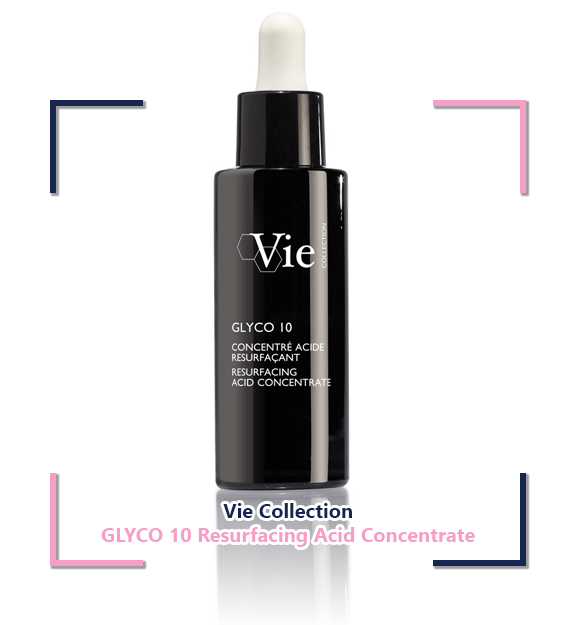 GLYCO 10 Resurfacing Acid Concentrate:
Inspired by the acid peel, this light gel, aqueous serum concentrates all the effectiveness of glycolic acid at optimal concentration to offer skin a gentle and complete exfoliation.
CHRONO EYES Puffiness - Dark Circles - Wrinkle Cream:
CHRONO EYES combines the performance of three cosmeceuticals ingredients* to act visibly on wrinkles, dark circles and puffiness.
*Cosmeceutical ingredients are advanced compounds and formulations that combine cosmetics' properties with pharmaceuticals, using cutting-edge technology and scientific research. They offer both cosmetic and therapeutic benefits, targeting specific skin issues such as acne, hyperpigmentation, aging, and inflammation, among others. Examples of cosmeceutical ingredients include antioxidants, alpha hydroxy acids (AHAs), retinol, peptides, and hyaluronic acid. sensorial experience.