Our Brands / Tendar Recovering Oil
Inspired by an ancient Tibetan formula, TENDAR Recovering Oil provides safe and effective relief from many modern-day ailments, such as body aches, muscular pain, nausea, headaches, and much more.
It uses a special combination of different essential oils, such as sandalwood and ginger root to provide an instant sensation of warmth and a soothing fragrance.
TENDAR Recovering Oil is proudly Made in Singapore.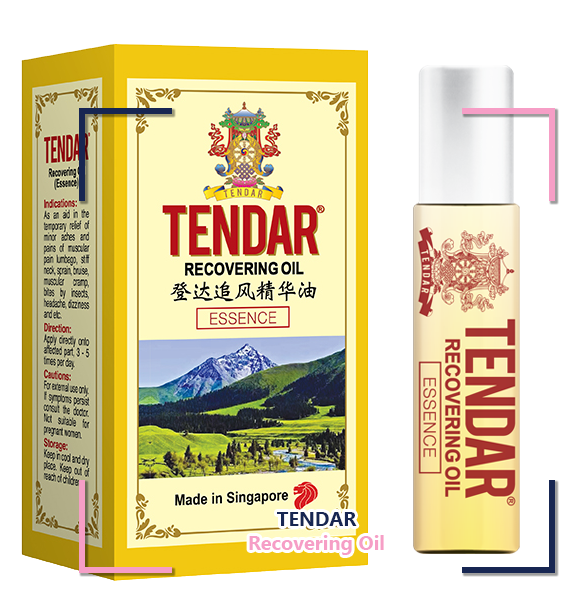 Comes with an easy-to-use rollerball applicator for an instant massage
Refreshing and invigorating fragrance
Message from Kelvin Chen: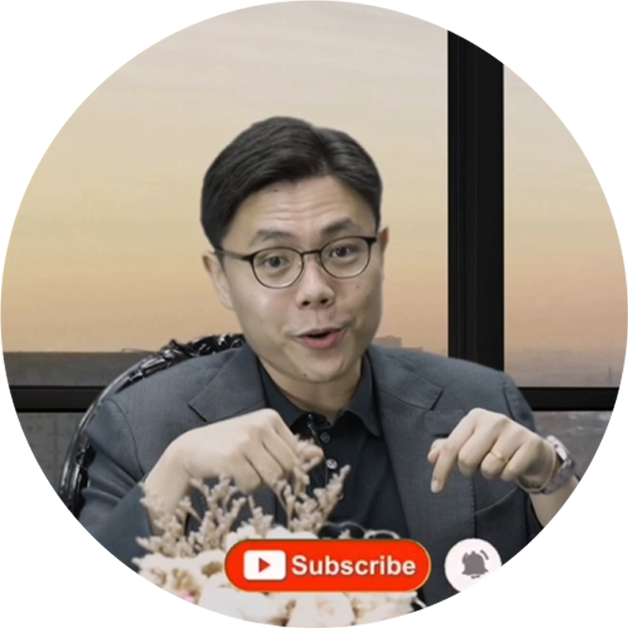 Kelvin Chen is one of the in charge at Xiao Yuan Marketing and he frequently shares information about the company and its products on social media. In one of his messages, he mentioned the product "Tendar Recovering Oil."
Tender recovering oil is based on an ancient Tibetan formula. You can use it like a typical medicated oil, so this means that you can use it for muscle aches, headaches, forgetfulness, and a variety of other reasons.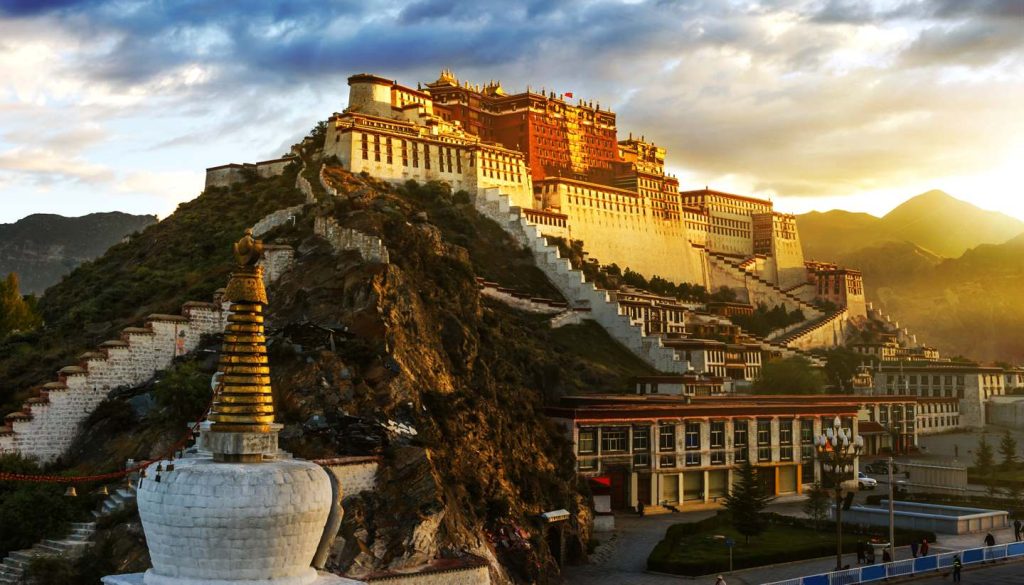 The reason why it's so special to me is that we had a very long journey in making the product. If you've been a member of our community for any length of time, I think you would have seen it by now. We've had orders from all over the world. It's extremely popular in Singapore, our neighboring countries like Indonesia and Malaysia, and we even have orders from as far as South Africa.
Tendar Recovering Oil is a great product. It's only 15mm, very small, and comes with what I think is its best feature, apart from its formulation – it has a roll-on applicator. It's very easy to use. You can just roll it onto your hands, onto your joints, onto muscles, or your temples when you're having a headache.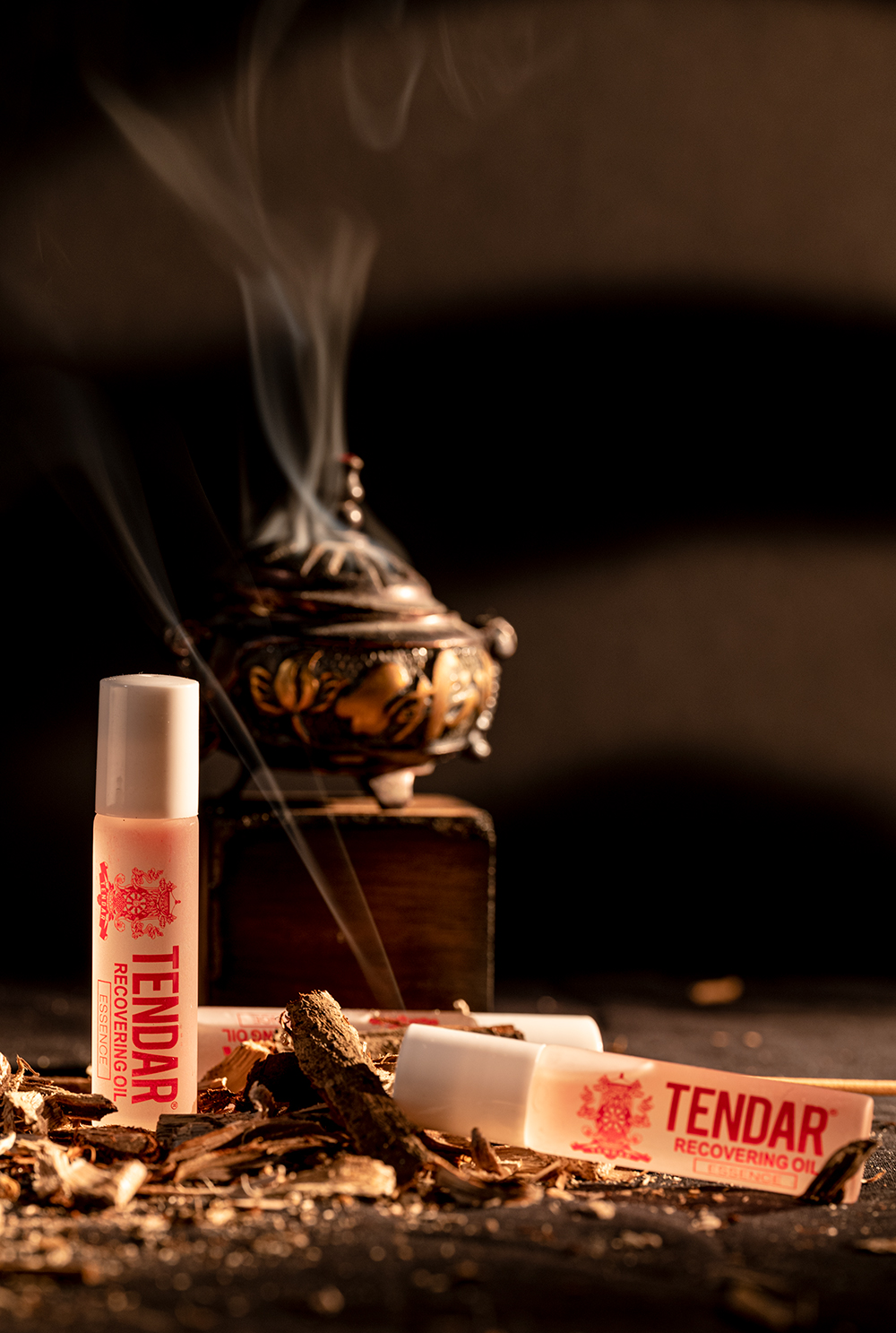 Tendar Recovering Oil is multi-purpose in use, and there's a variety of users for it. Initially, I wasn't a big fan of the product, to be honest. We were given the formula by a very close friend from Tibet. He entrusted this formula to us, and we were very careful when it came to trying out the formulation. We had to make a lot of adjustments to make it suitable for the general consumer because initially, it was very hot. It was so hot that people would feel a burning sensation, and we had to tone down the heat. It's something that we spent several years trying to fine-tune. We went through different iterations of the product and different variations of packaging.
In fact, the glass bottles of the oil had to go through a lot of revisions. Even the roller balls, at a certain time, would drop when you turned the bottle upside down. So you can imagine it caused us quite a fair amount of trouble.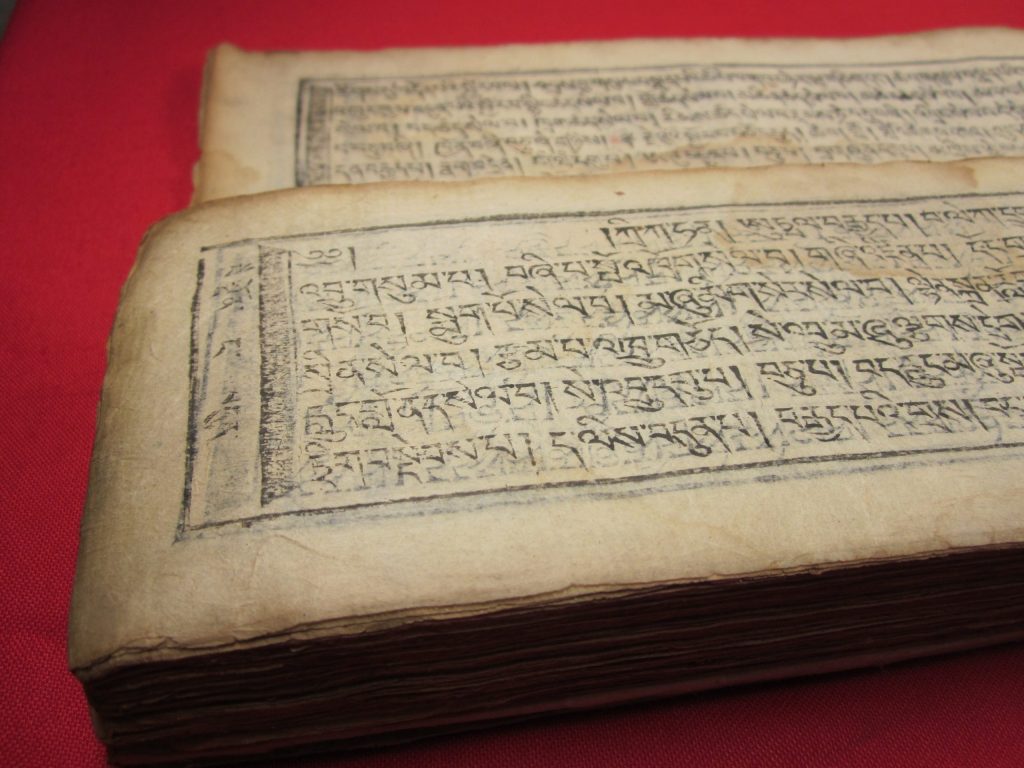 Tender Recovering Oil, while developed based on Ancient Tibetan formulation, also uses some modern ingredients. We sourced our ingredients very carefully, and it contains some ingredients that you would probably never see in a typical medicated oil that you can buy off the shelf nowadays.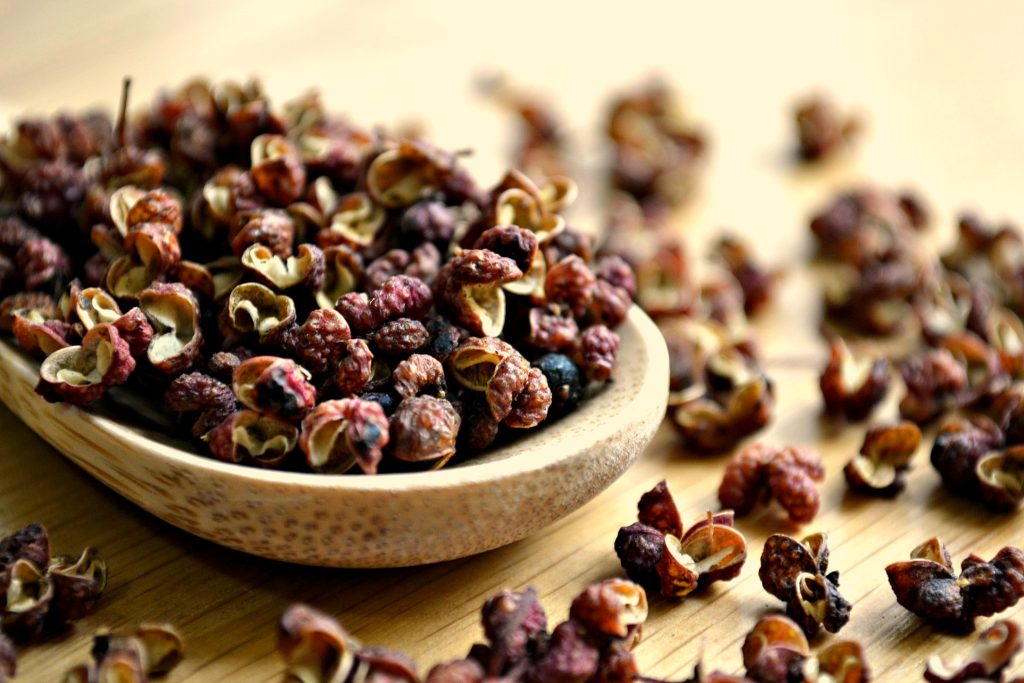 It has an ingredient called Zentoxylin Piperitum, which is a very long Latin name, but what it actually is, is Szechuan pepper. So it's an ingredient that gives, of course, a sensation of heat, but it also has very strong antioxidant properties. So, you won't be surprised if you see it in certain anti-aging skincare products.
For example, one big drawback to the ingredient is that it does cause skin sensitivity, which means that we had to be very careful when it came to adjusting the level of concentration of ingredients in Tender Recovering Oil.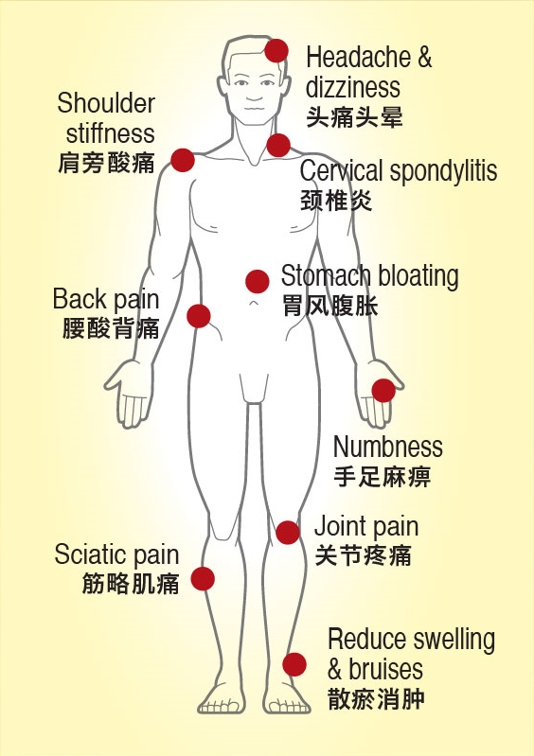 Personally, I use it every day. I have a very bad back, so I apply it along my lower back almost every night before I go to bed. And when I wake up the next morning, I still feel the warm sensation that you get from applying the product. So, it's something that I take a lot of comfort in using, and it's something that I don't feel at ease when I leave home without it.
So a lot of our colleagues, very surprisingly, people that I wouldn't expect, would use traditional medicated oils, because they tend to have a strong smell. Tendar Recovering Oil is no exception. Standard recovering oil smells like a mixture of certain essential oils, and there's a certain herbal fragrance to it. But when you really use the product, I think it gives you a strong sensation of comfort, especially when you're experiencing nausea or headaches. It's something that I feel kind of grounds me, which is very comforting.
TENDAR Recovering Oil Social Media