Our Brands / Futura Cosmetici
FUTURA COSMETICI has twenty years of experience acquired in the cosmetic products for hair.
Futura Cosmetici is an Italy cosmetics and beauty products. The brand offers a wide range of products such as skincare, haircare, and body care.
Its aim is the hair care and beauty, always with absolute respect of their health, creating products with an accurate and rigorous choice of raw materials and a meticulous work of the same ones.
It is born and specialized creating a "tricologica" unisex line:
Herbavit is a line products 100% natural herbs (lotion, vials) unique of its kind, helping against the loss of hair and essential for the cleaning of the scalp, it guarantees immediate results without contraindications.
Futura Cosmetici is also committed to sustainable and environmentally responsible practices, with many of its products being vegan and eco-friendly.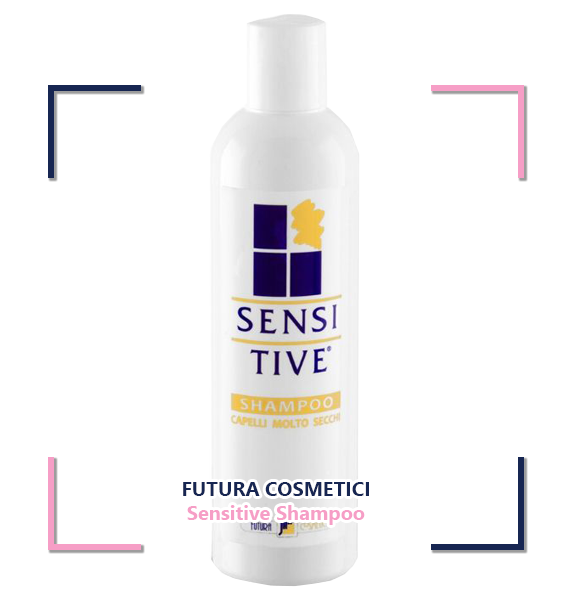 Later the company increases its production with a series of specific lines, aimed and extremely diversified, for answering with efficacy to all the requirements of the customers operating in the field.