Our Brands / Biostimulines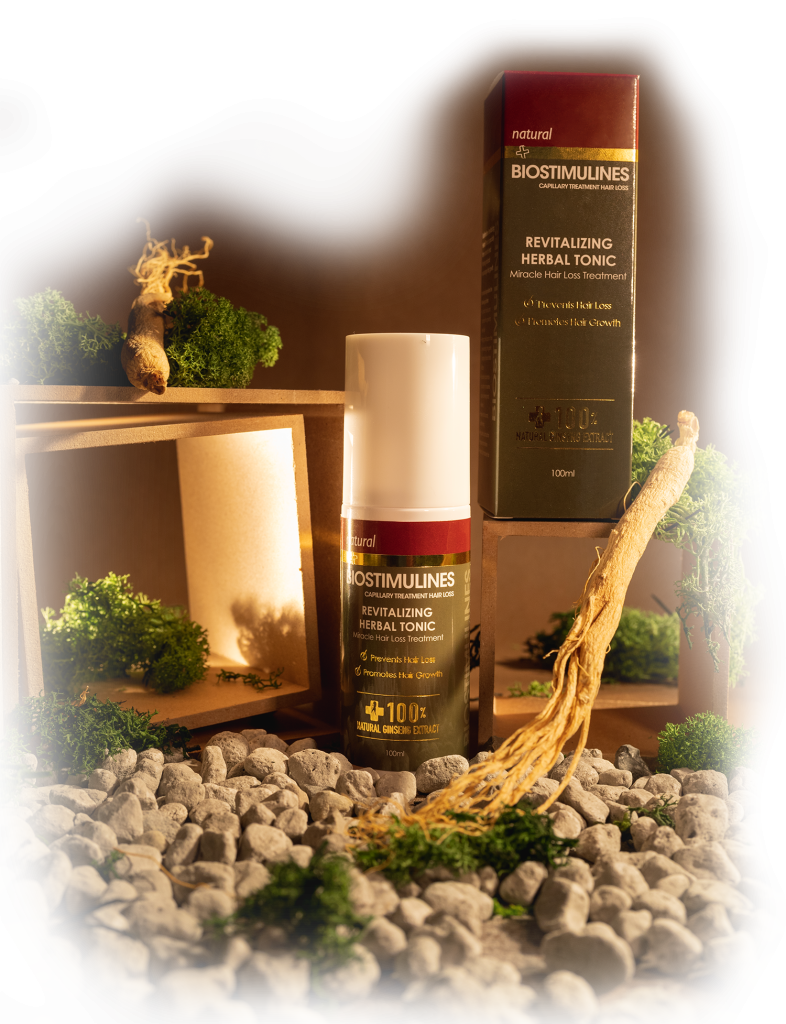 Say goodbye to bad hair days
Are you tired of dealing with dry, oily, or weak hair? Look no further than BioStimulines Ampoules – the ultimate natural hair treatment solution.
Extraction from Plant Placenta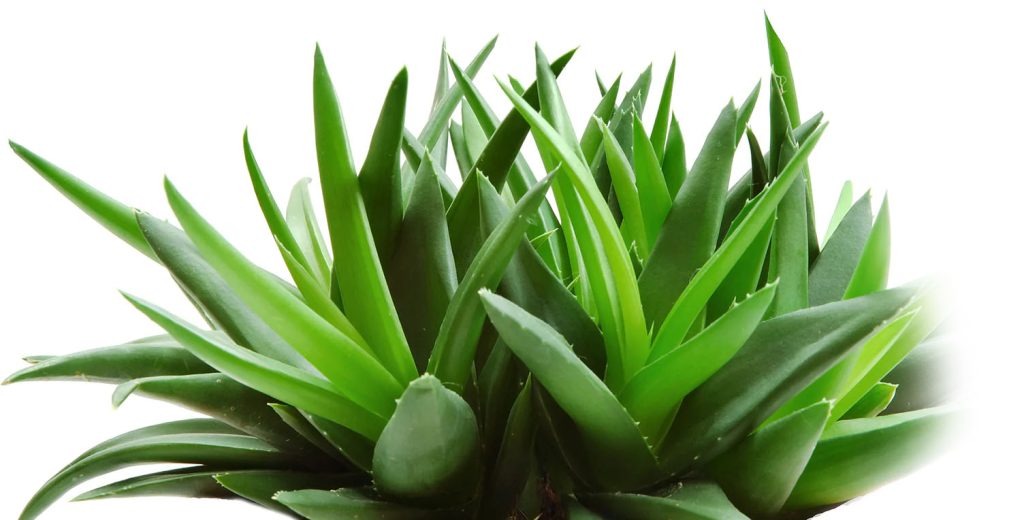 Developed by French researchers, BioStimulines Ampoules use advanced biotechnology and vertical manufacturing modes to create a highly effective hair treatment product suitable for all hair types.
Using biological active ingredients extracted from plant placenta, BioStimulines Ampoules work to promote hair growth, improve hair quality, and prevent hair loss.
Unlike traditional hair growth products, BioStimulines Ampoules stimulate the growth and regeneration of scalp cells with no negative effects on the body, making them the perfect option for those who are sensitive to chemical or hormonal treatments.
With numerous clinical trials and testing, BioStimulines Ampoules have gained recognition from the French Food and Drug Administration and are now a popular hair treatment solution amongst consumers across the globe.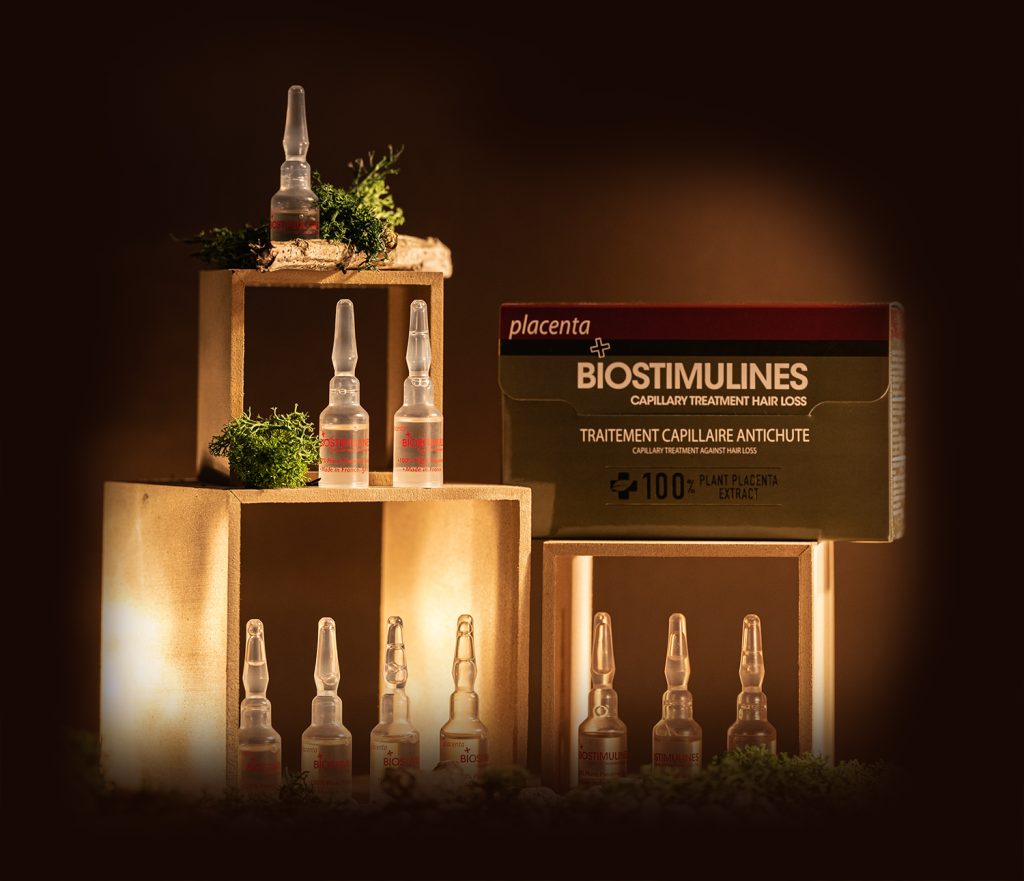 Using BioStimulines Ampoules is quick and easy. Just pour the dose into your palm, apply it evenly to your scalp and hair, massage gently, and wait 3-5 minutes for it to fully absorb. Start by using it twice a day to improve hair health, and reduce gradually to once a day. With multiple courses of treatment, you can expect to see healthier, stronger hair in no time.
Say goodbye to bad hair days and hello to beautiful, healthy locks with BioStimulines Ampoules. Try it today and experience the difference for yourself!
CAPILLARY TREATMENT HAIR LOSS
Retain your dense hair               Perpetuate your glow
Placenta Extract             Hair Regenerator

PREVENTING hair loss
REGENERATING hair growth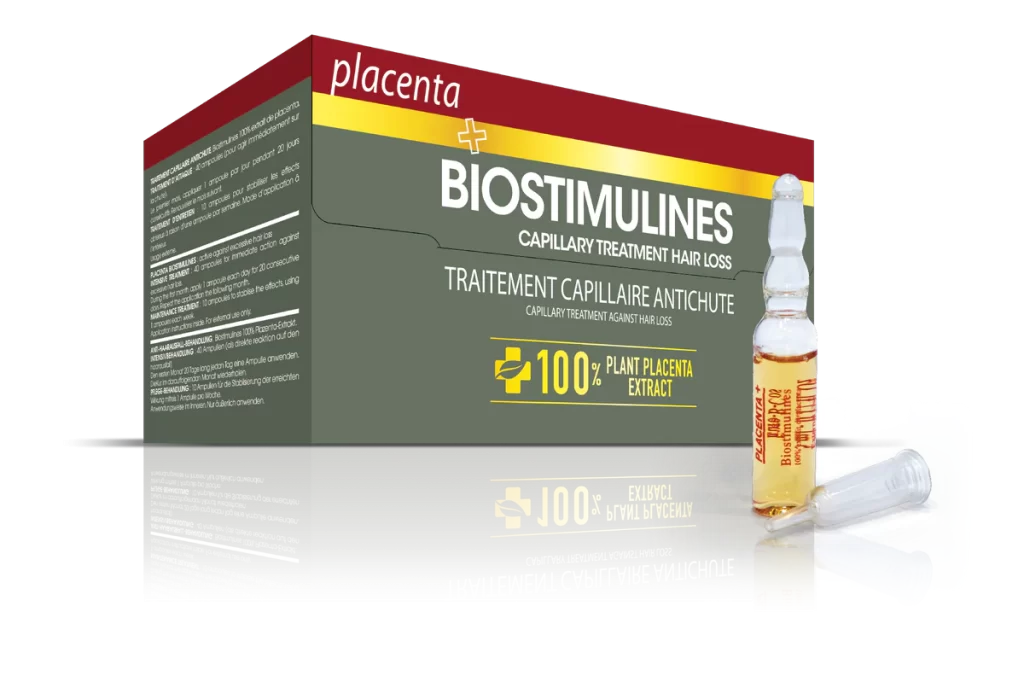 Safe & Effective Results Clinically Proven
Special Hair Care Program: Only
French Product Licence Number: 313U490
Special effects on stopping hair.
Made in Belgium